"Does it mean anything to render a lion full-bodied versus a lion decapitated or partially shown to us?"
"Thinking about the role of the viewer, how can we complete the body of the lion? it's not that we are all seeing the same lion with the same body, we were given the face and we are meant to visualize the body lion ourselves."
These are some of the thoughts that came up in conversation.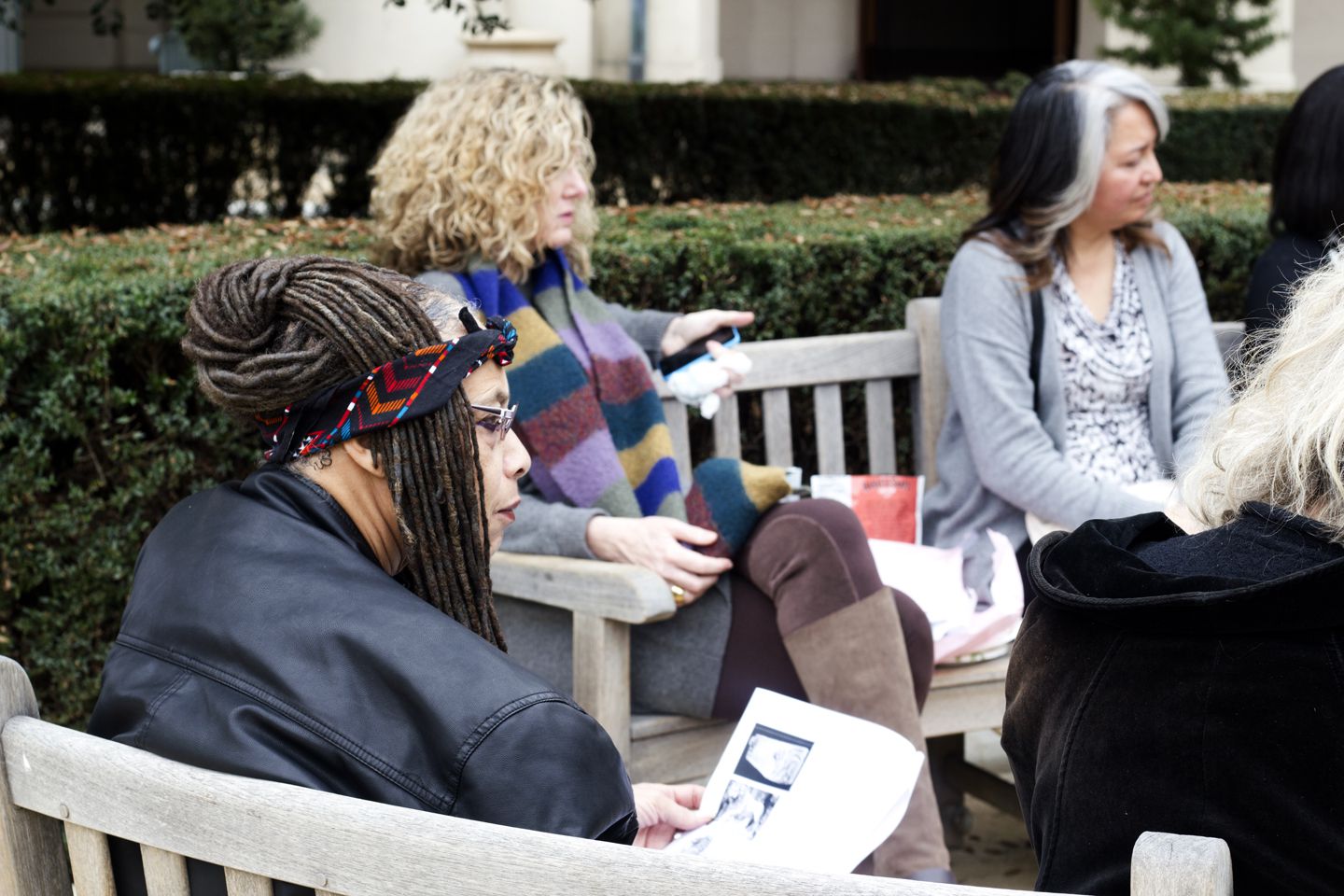 We had a great time last Wednesday as Kelema Lee Moses, Ph.D., Architectural Historian, led a lovely afternoon discussion about the meaning of lions in architecture at Pasadena City Hall. Many thanks to those who attended.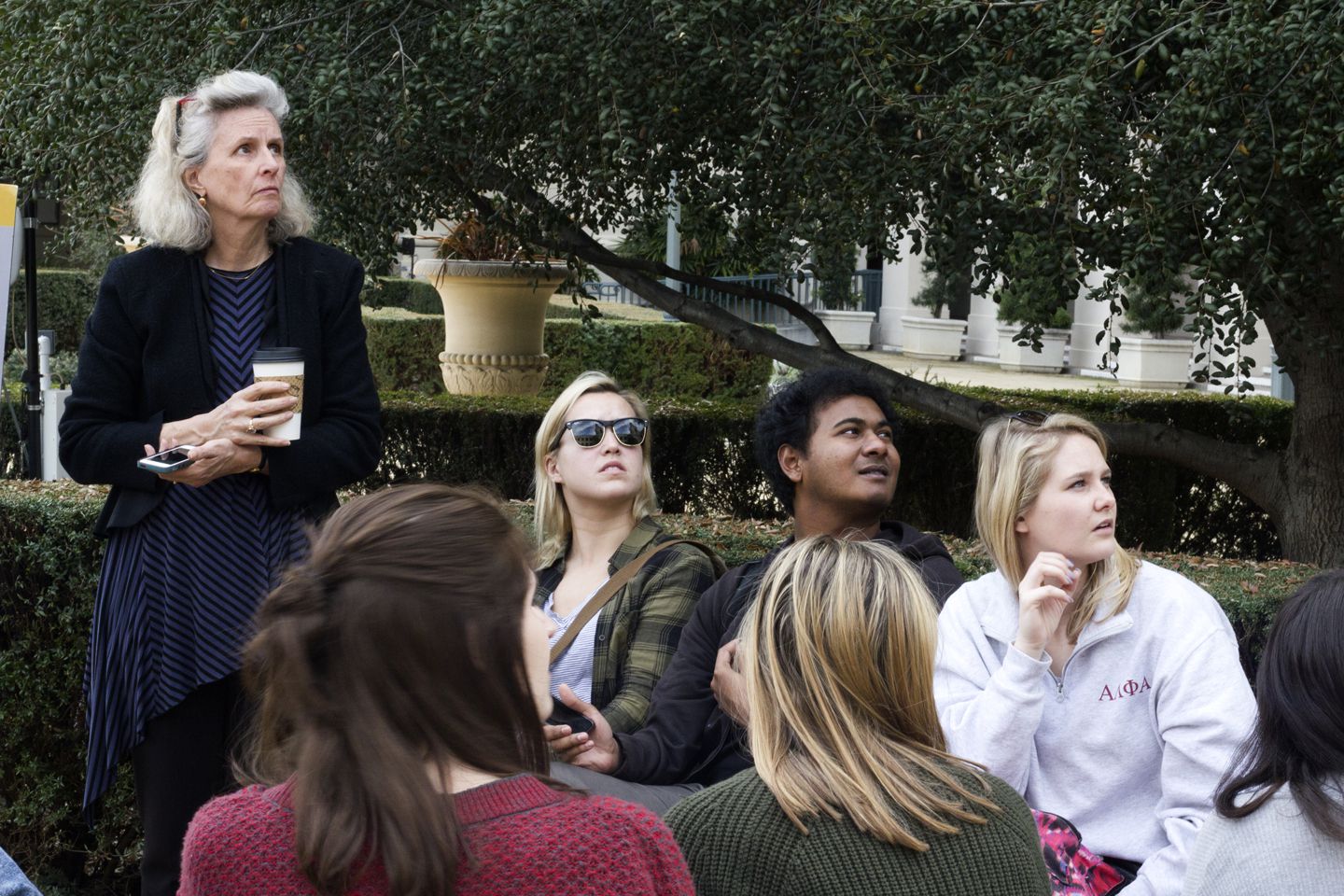 More photos up on our Facebook Page. Curious to see what else people are saying? Check out the Responses section at freewaves.org/lions and while you're there, Keep up with the calendar of events to see what's next!