We stopped by Pasadena City Hall for a test run and it's looking good! We can't wait to see you at the preview October 9th during Art Night Pasadena, and the next day, October 10th for the big launch.
In the mean time, here's a teaser: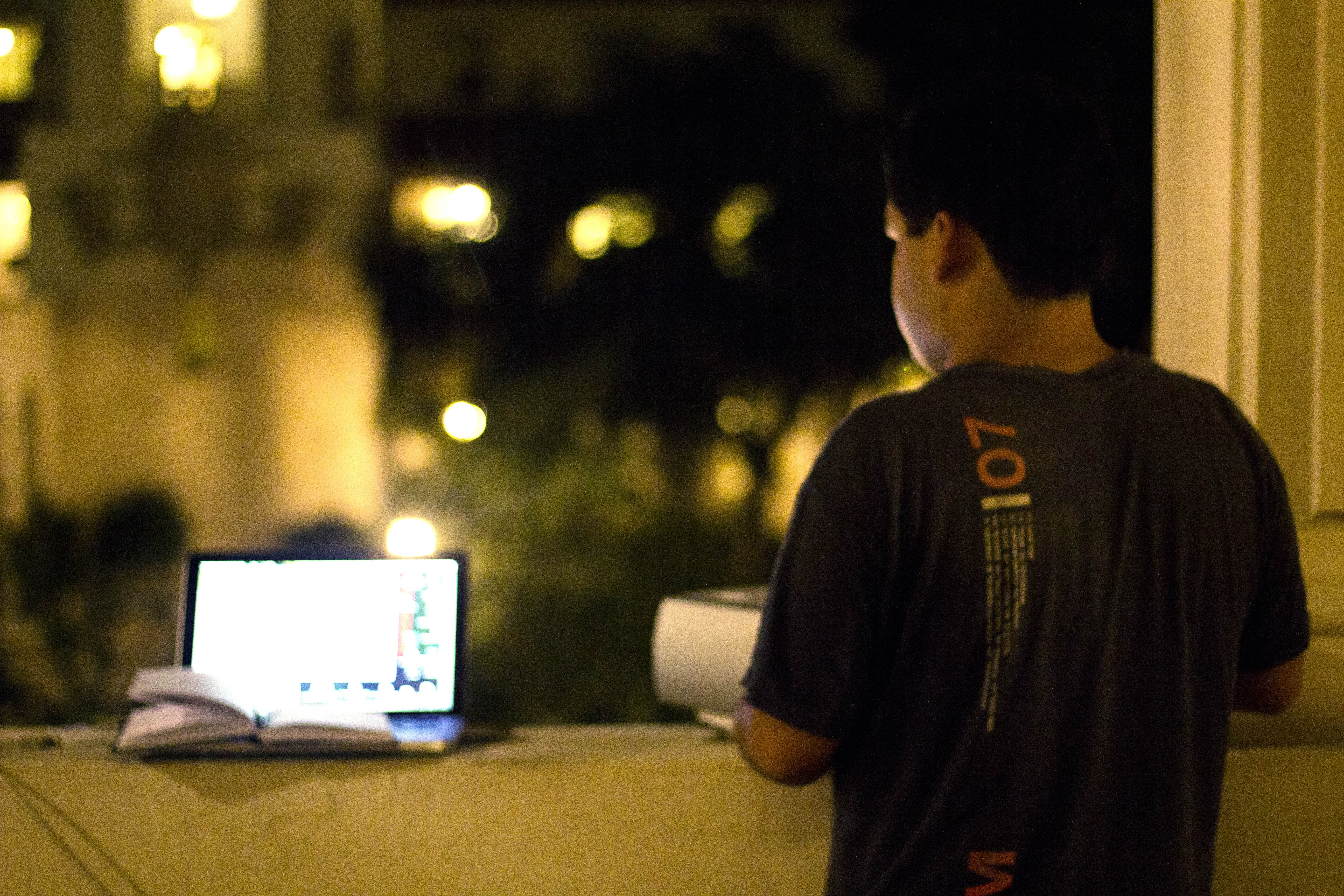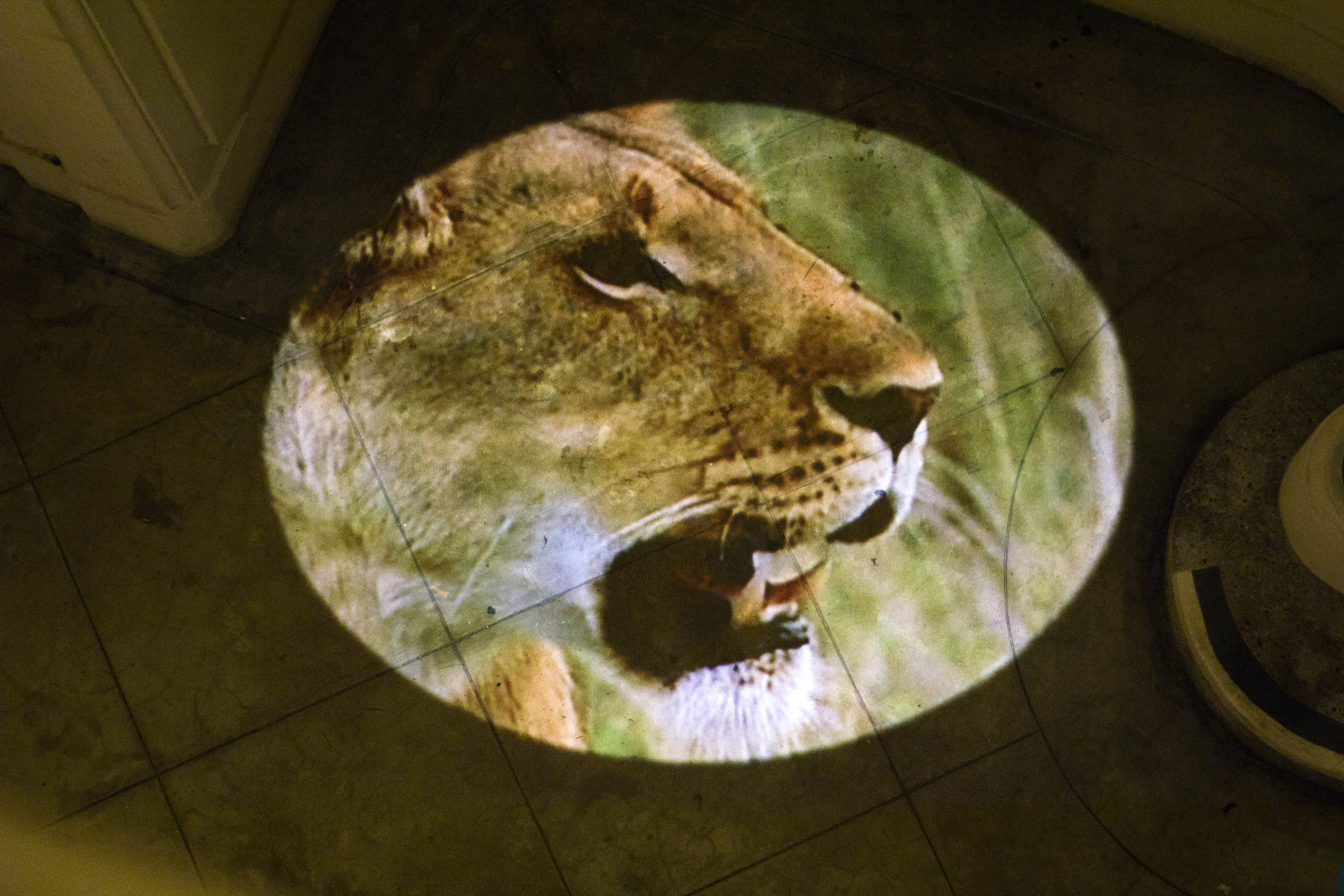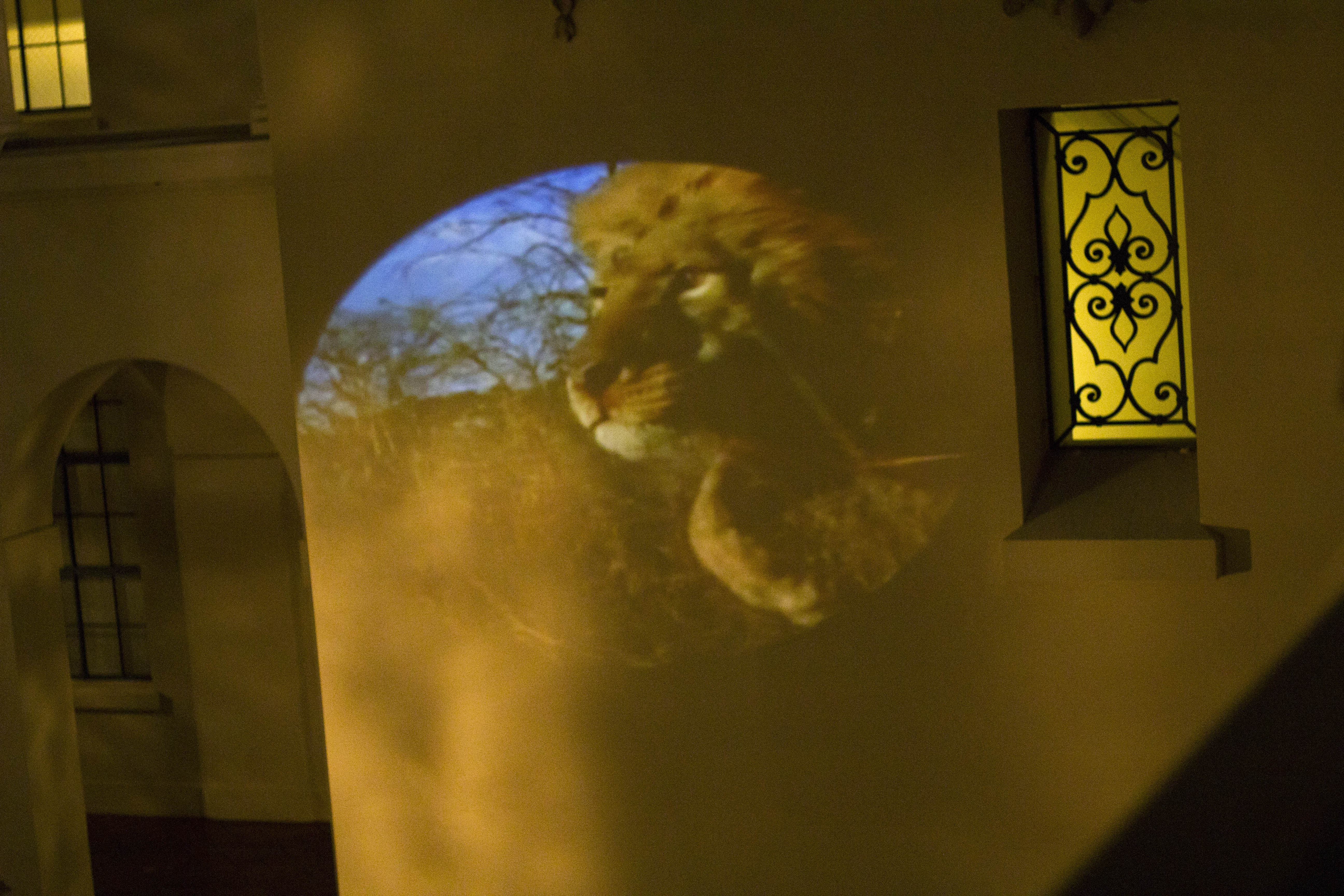 Follow us on Twitter @LAFreewaves and also on Instagram @LAFreewaves for the latest updates.
More photos up on our Flickr account