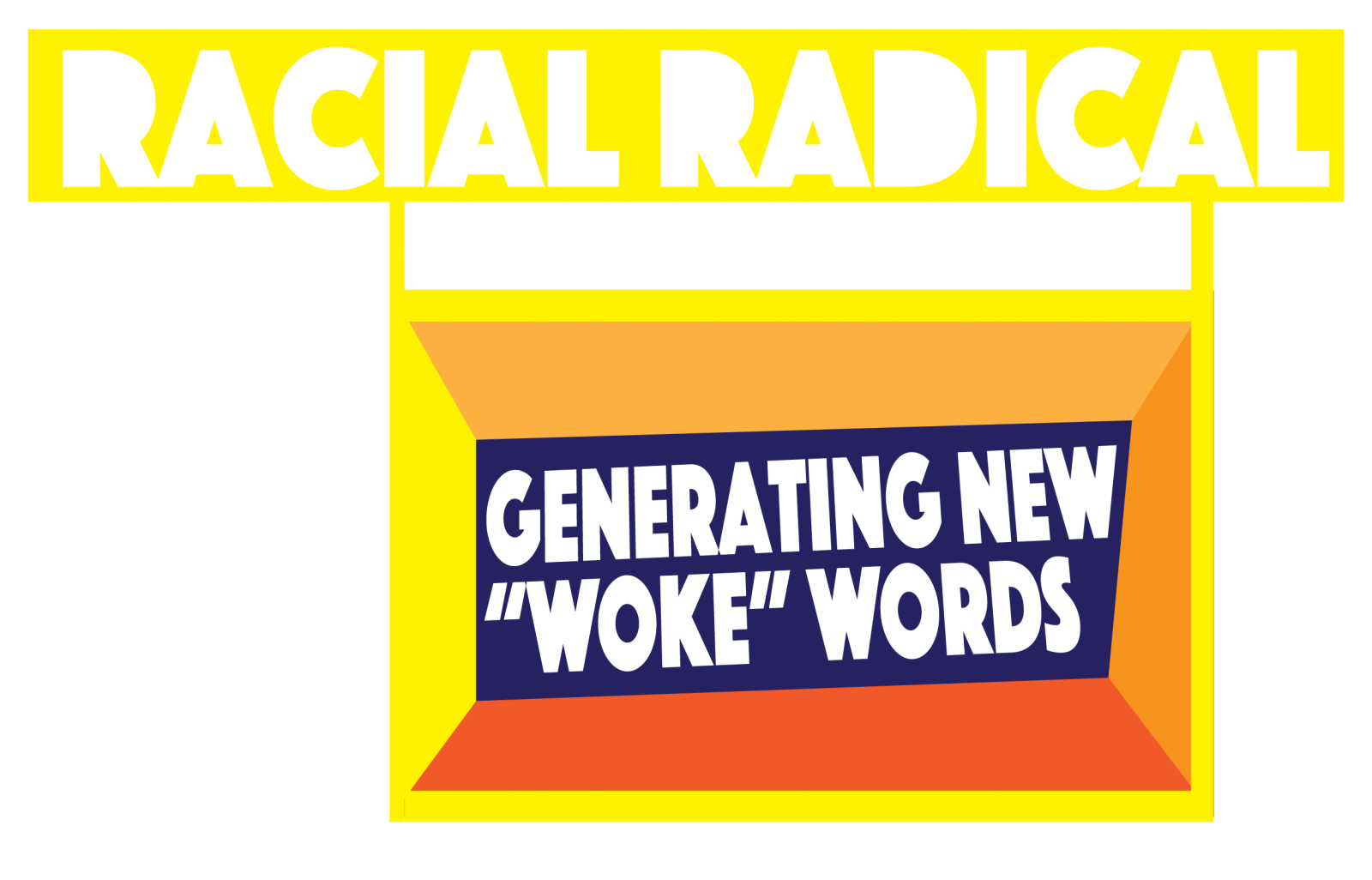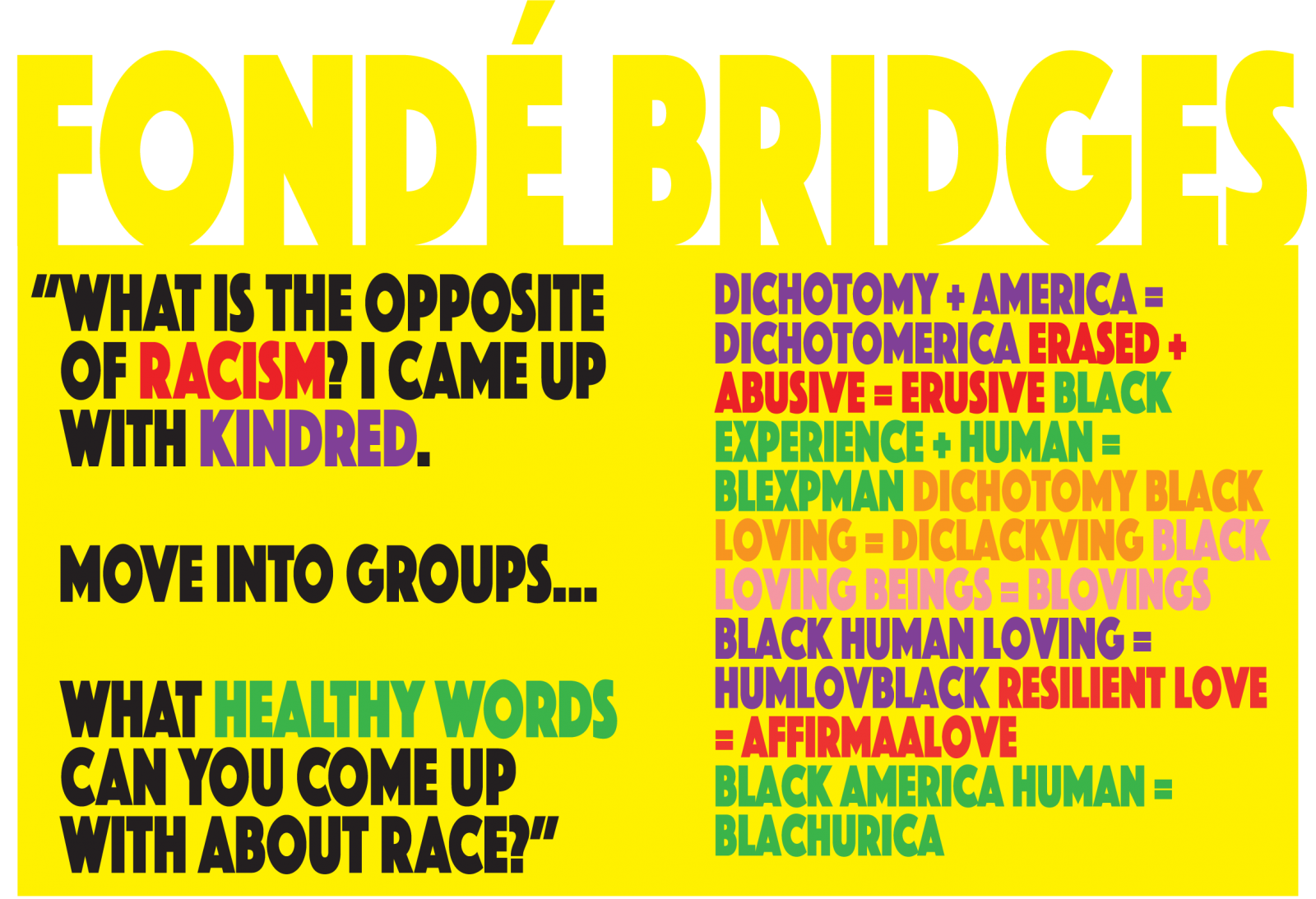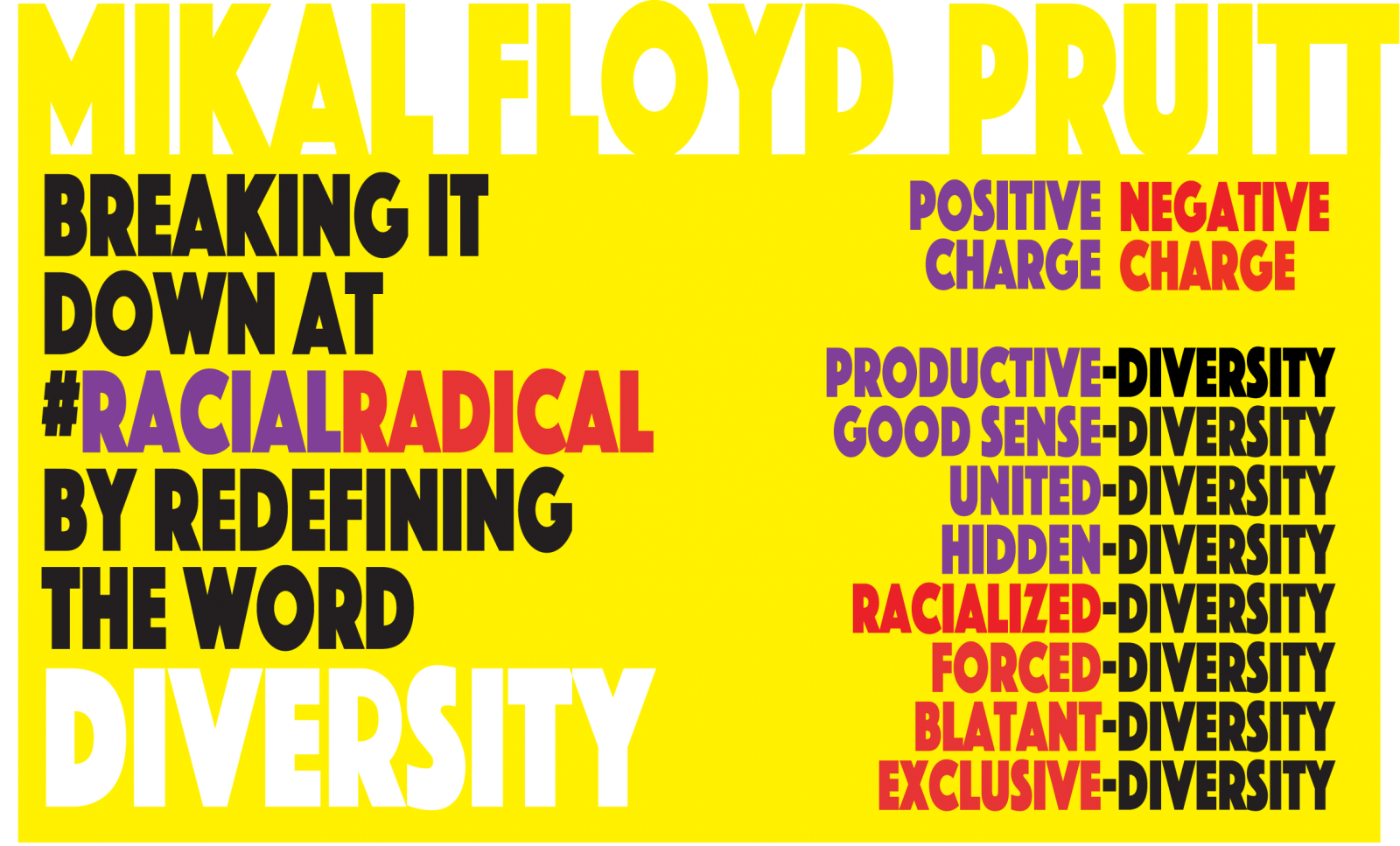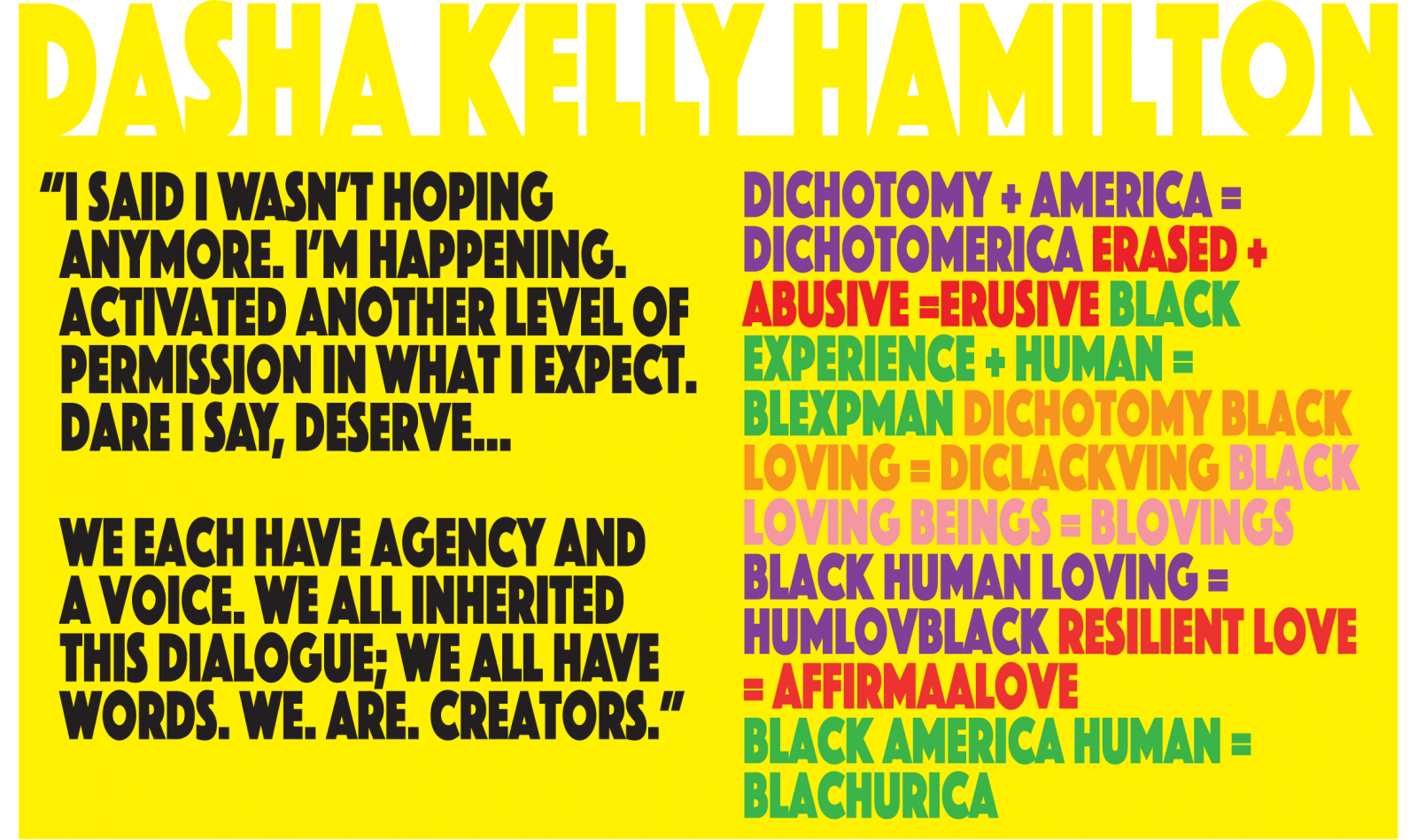 Racial Radical: Generating New "Woke" Words
April – October 2019
Los Angeles, California
Milwaukee, Wisconsin
Racial Radical: Generating New "Woke" Words focuses on recognizing familiar but so far unnamed racial experiences and generating new vocabulary from those experiences.
Racial Radical Collaborators:
Anne Bray, Freewaves
Fondé Bridges
Sara Daleiden, MKE<->LAX
Mikal Floyd-Pruitt
Taj Frazier
Lanita Jacobs
Dasha Kelly
LaVonna Lewis
David Sloane
Wes Tank
With support from USC Visions and Voices: The Arts and Humanities Initiative and Race, Arts and Placemaking (RAP) Initiative.
Racial Radical was produced in connection with the Designing Equity initiative. Launched in 2016, Designing Equity is a partnership among Greater Together, Zeidler Group, MKE<->LAX and Anne Bray, in collaboration with Milwaukee-based creatives and with support from the Greater Milwaukee Foundation. Designing Equity is a series of projects, including public media art campaign, focused on equity and inclusion within the creative industries.
Designing Equity Collaborators:
Anne Bray
Fondé Bridges, Healthy Words
Adam Carr
Shane Allen, CarmelloVision
Mikal Floyd-Pruitt
W. Los Glover, def perception
Greater Together
Vedale Hill
Inspired Media
Drew Lettner, def perception
Katie Loughmiller
MKE<->LAX
Monica Miller
Elmer Moore
Fernando Reyero Noya
José Robinson, Kalumet Designs
Debbie Sajnani
Zeidler Group
Send us your new "woke" words!